About Us
Experts in creating video content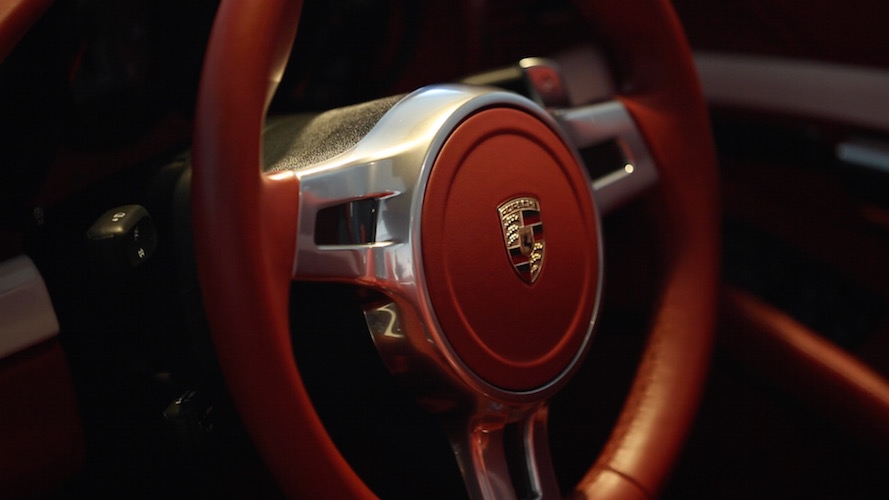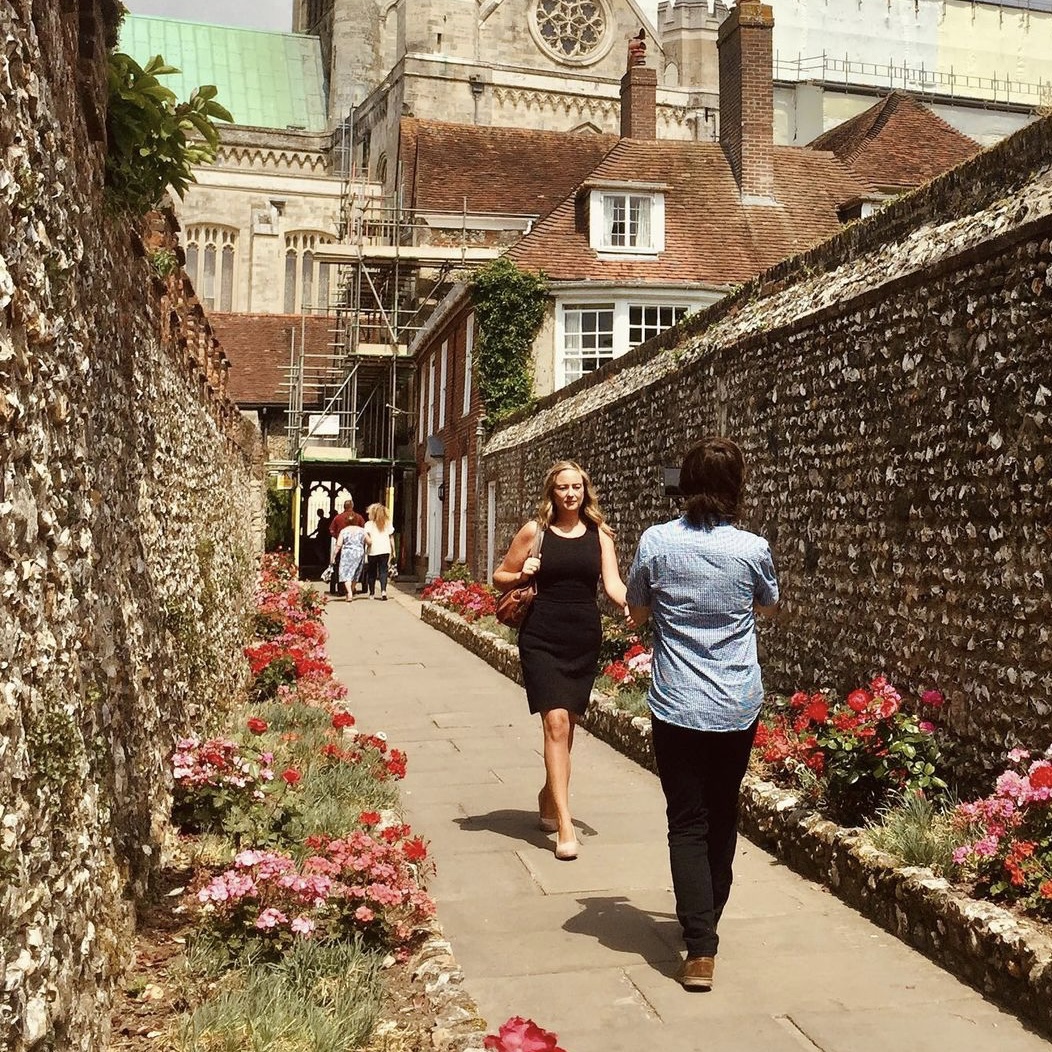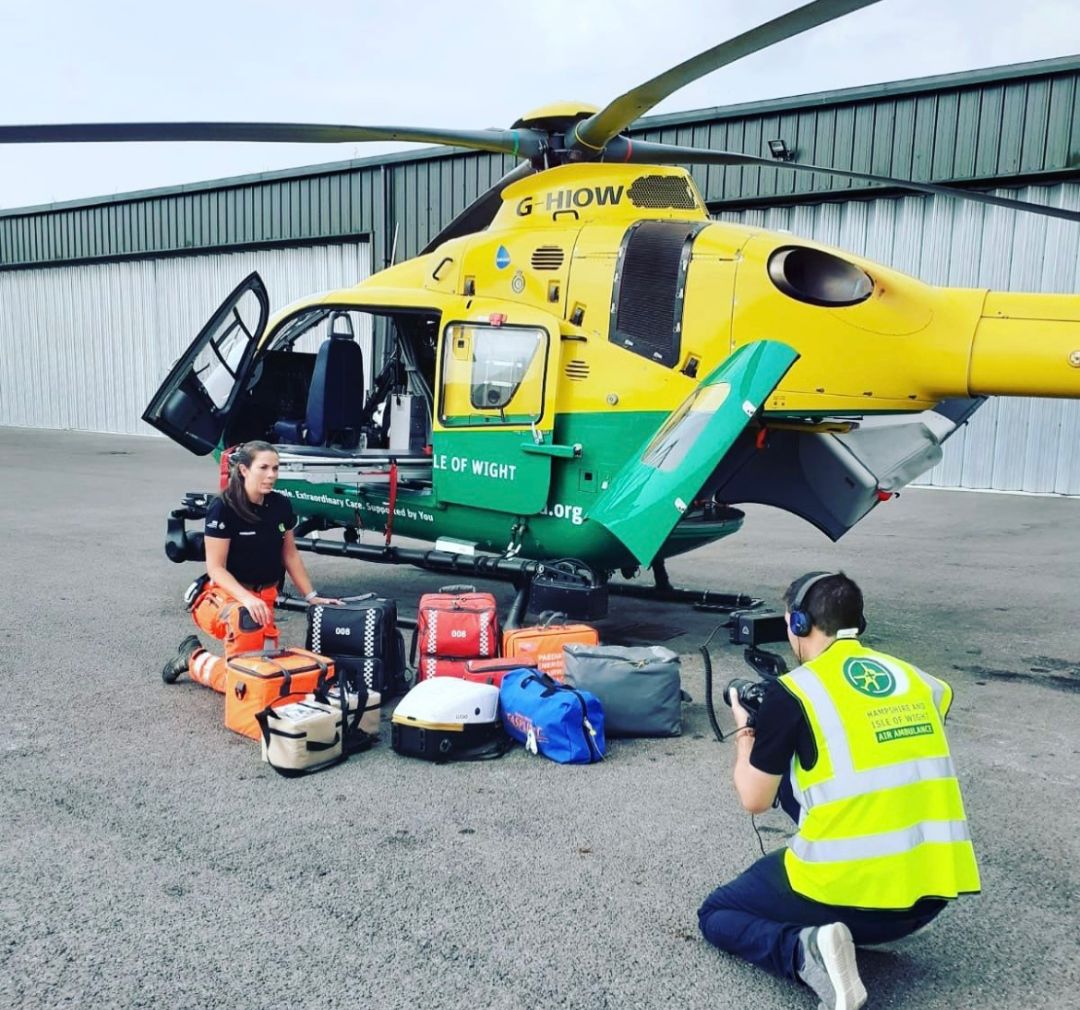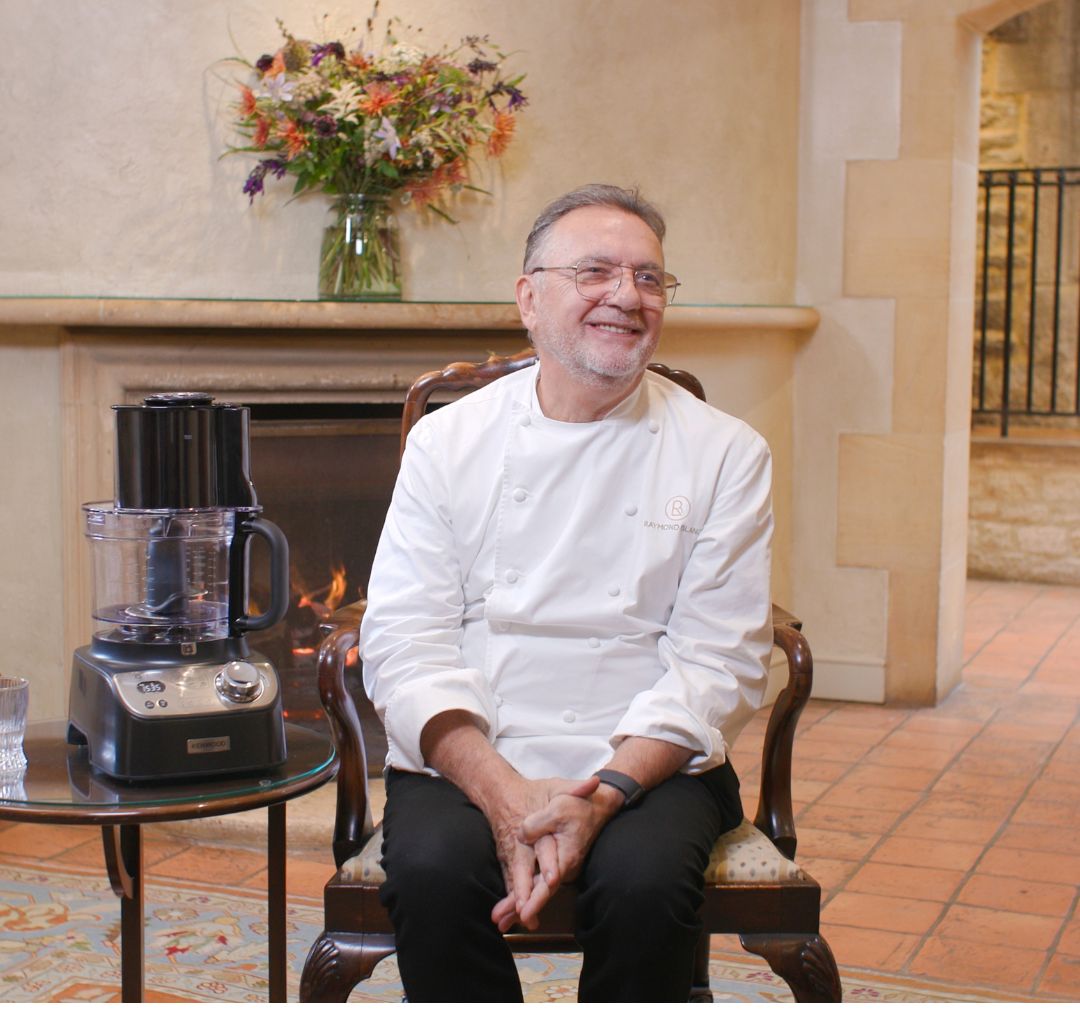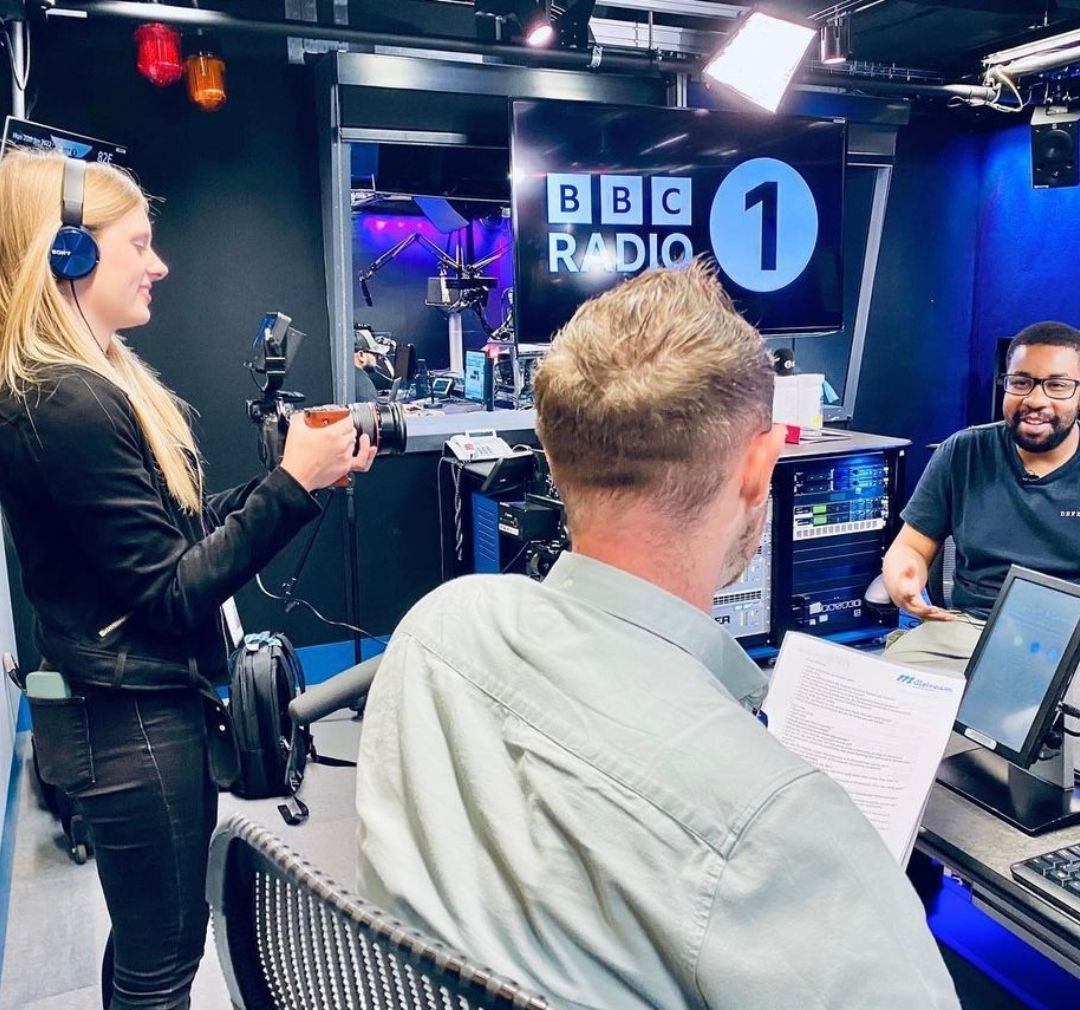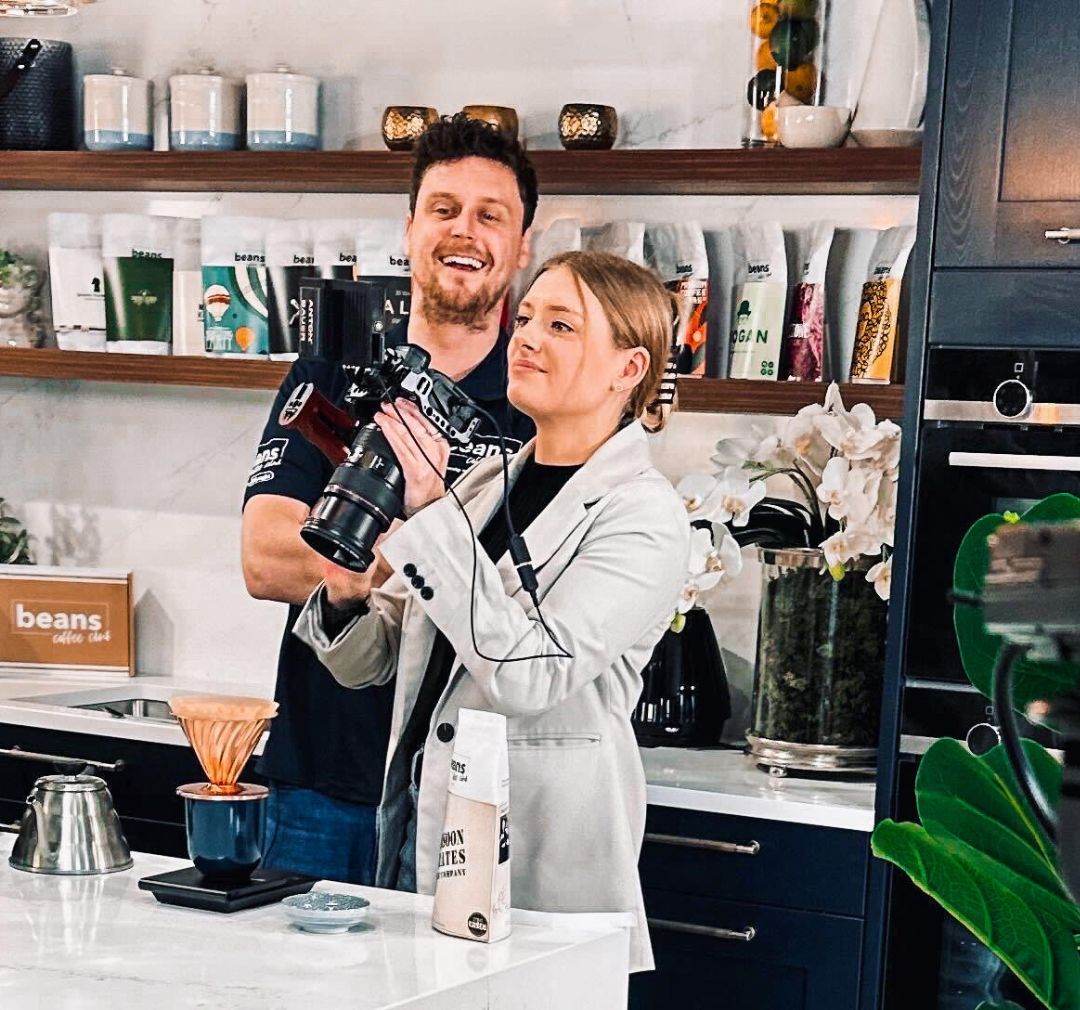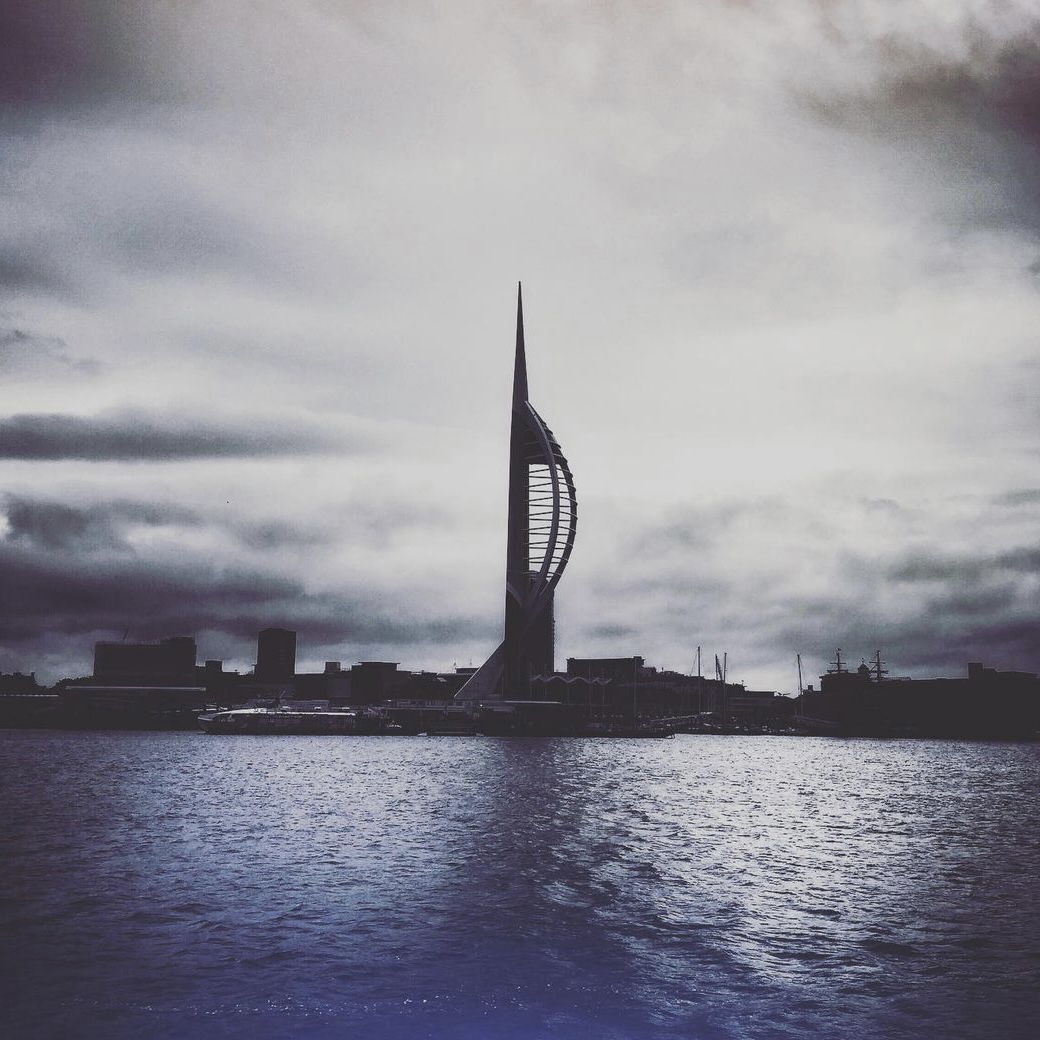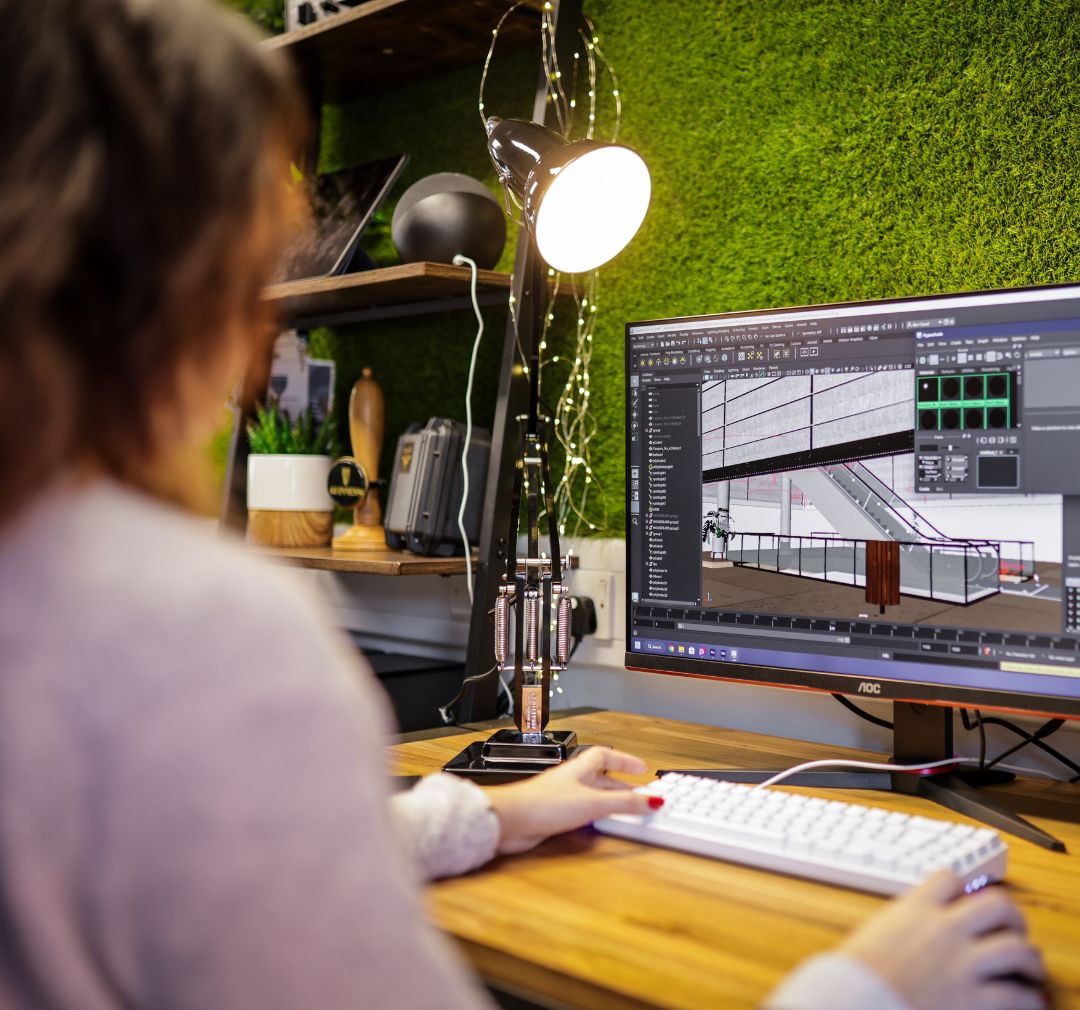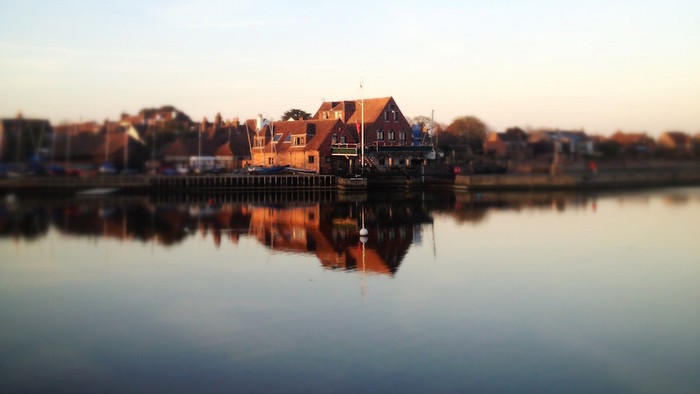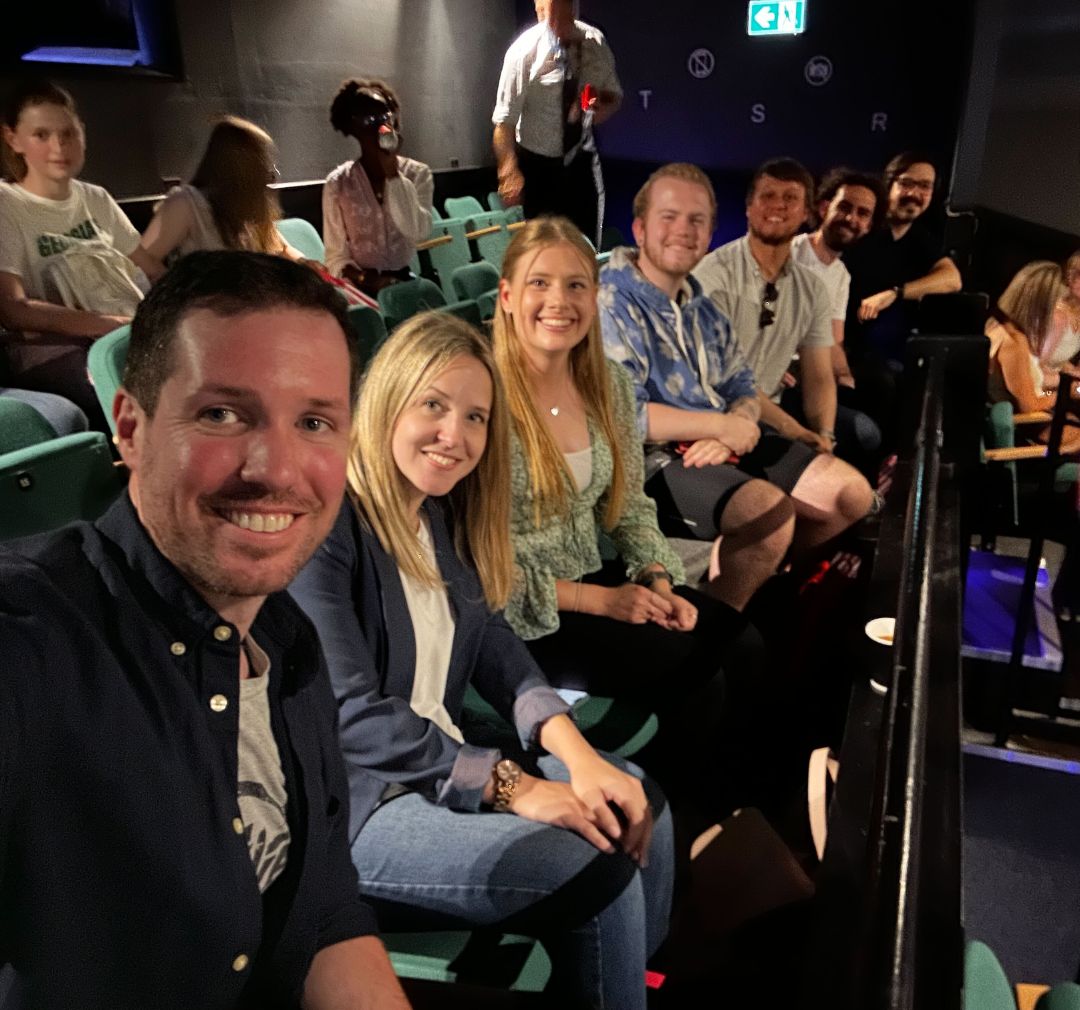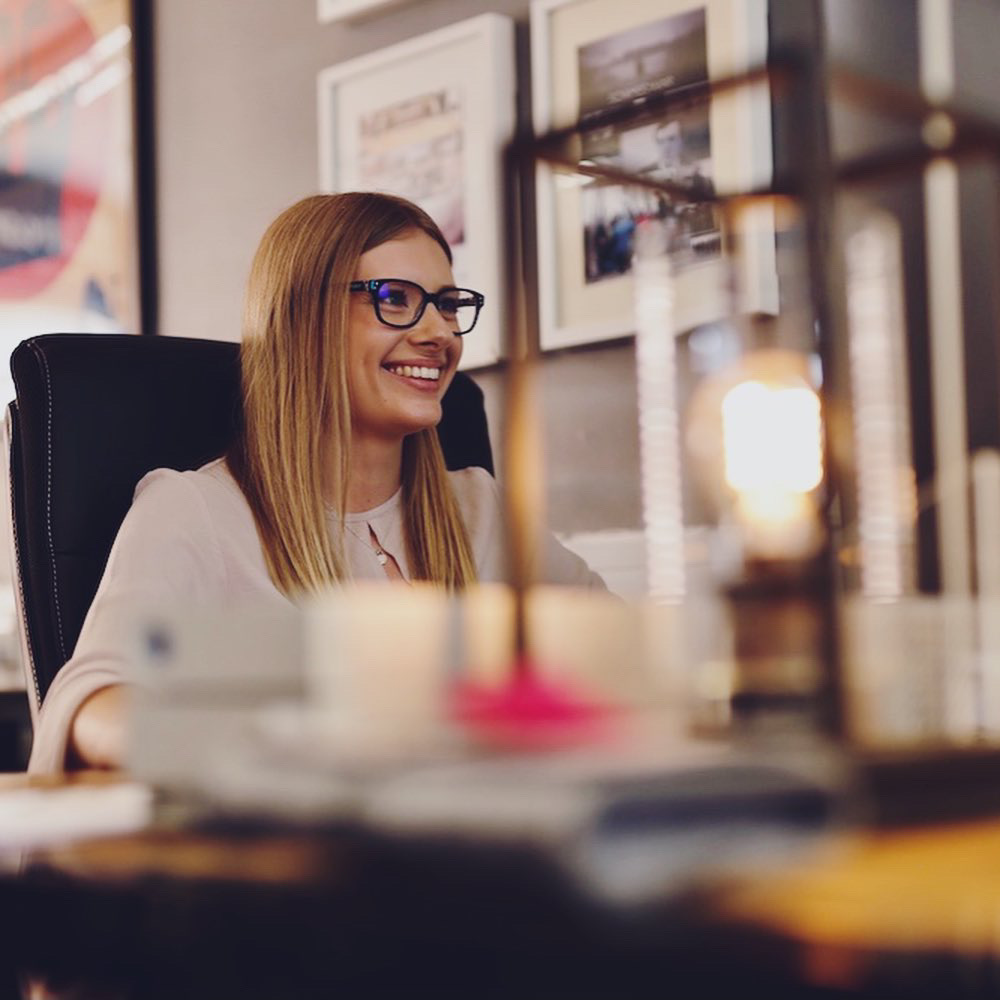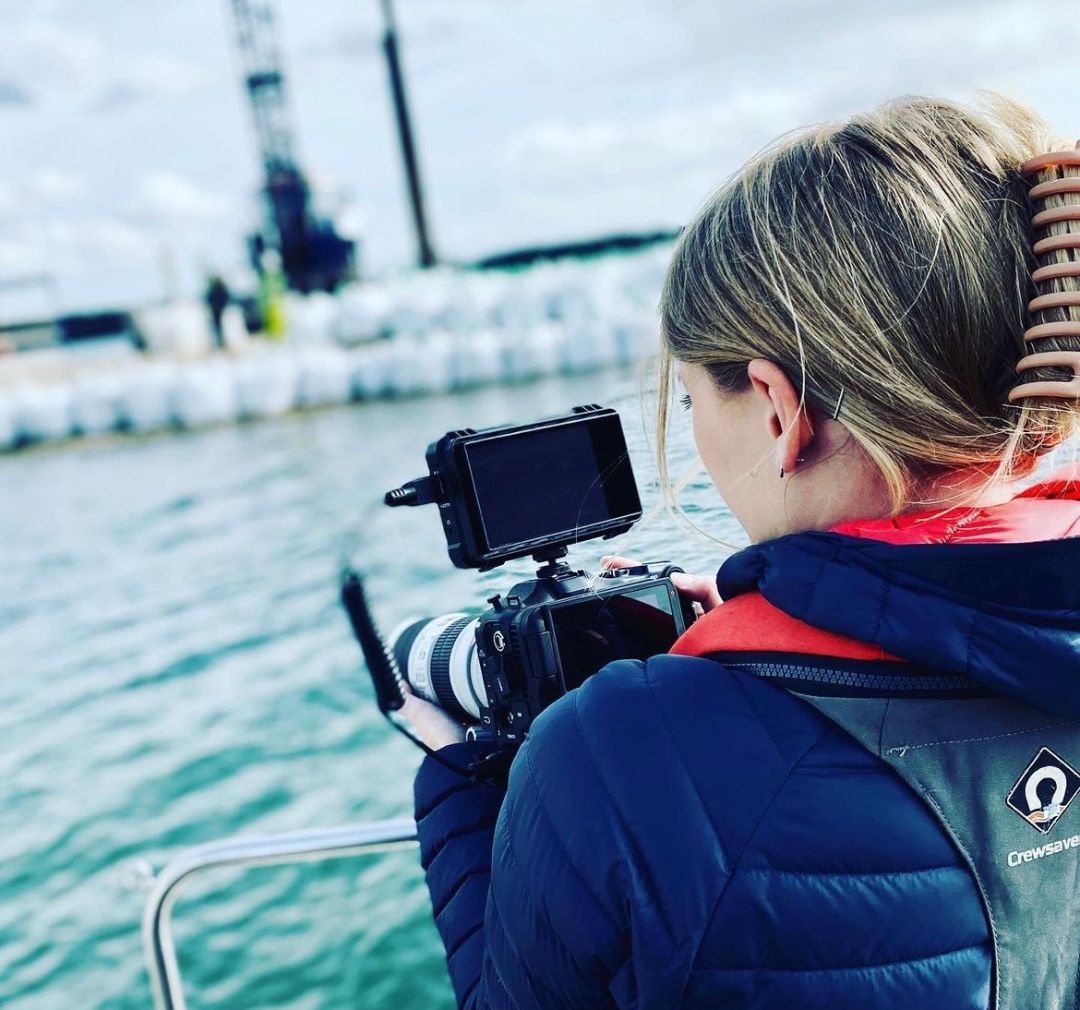 Introduction
Our mission is simple. We produce engaging videos to global brands and forward thinking companies.
Our work takes us across a wide range of subjects however, all of them have the same things in common: They must be compelling, they must be authentic and they must inspire their audience to feel an emotion. Let's tell your story.
Millstream began with the simple aim of enabling everyone to access video production. Then we got carried away...
Your south coast video production agency
Portsmouth born and bred
The team is made up of local, talented creatives who each play a pivotal role at Millstream. Nurturing young talent is also a passionate of ours and we recently launched our Millstream Academy so we can be a driving force behind the growth of future minds.
The Beginning
Proud since 2011
When we set out we didn't just want to produce videos for clients. It was important they were "Millstream" videos. Adding our own flair, character and expertise to a video that will make it recognisable and enviable.
Clients
Trusted to deliver for some of the best brands
From supporting your million pound campaign to producing a portfolio of branded films, our team has the experience, expertise and enthusiasm to make that happen for you. Here are just some of the brands we work with:
"We came to Millstream Productions through a recommendation and they didn't disappoint. They were professional, friendly and flexible in their approach which made it easy for us to work with them. We had a story to tell and they helped us to reach our audience."